There's a reason why Kerala is called God's Own Country. It is home to some of the finest destinations of India. Ranging from lush green hills to serene backwaters and beautiful churches to historic temples, Kerala has them all. There is something for all kinds of tourists in Kerala. Its natural beauty draws in visitors from all across the globe. Its culture is intriguing enough to attract Indians and foreigners alike. While the zestful cultural events of Kerala are thrilling experiences to be part of, it is Kerala's beaches that truly take your heart. Kerala shares the west coast of India with Karnataka and Maharashtra. There are a number of beaches in this marvellous south Indian state that make for perfect getaways from the crazy urban routine and pollution. One such spectacular gem is Varkala beach. Also known as Papanasham Beach, Varkala Beach is located in the coastal town of Varkala in Thiruvananthapuram. Several locals visit the beach to take a dip in the sea waters as it is believed to absolve them of their sins. Myths aside, Varkala Beach is known for the stunning red cliffs adjacent to it. These cliffs provide breathtaking views of the astonishing landscape that consists of crashing waves, palm trees, and enchanting colors of the sky. Witnessing the sunset at Varkala Beach can be one of the most memorable experiences of your life. So, without further ado, here's a look at some stunning Varkala images that will tempt you to visit the beach at the earliest.
That's a beautiful mosque on the cliffs adjacent to the beach. You see the drama in the sky?
The Varkala beach is surrounded by greenery!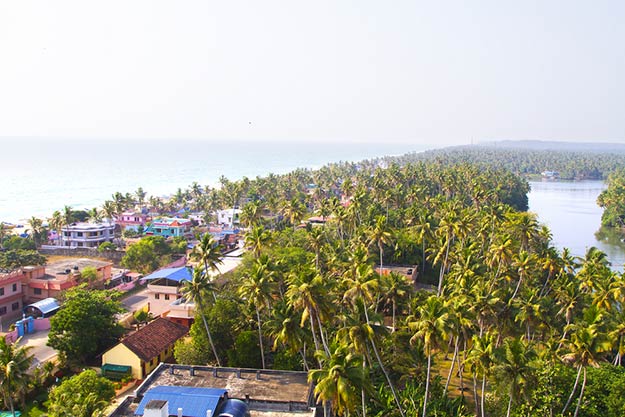 Varkala is primarily a coastal town and is home to a number of fishermen. Here's one at work casting his fishing net!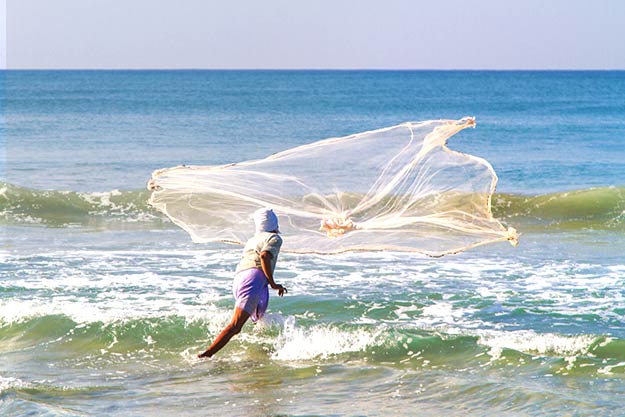 Lovely reflections on the beach!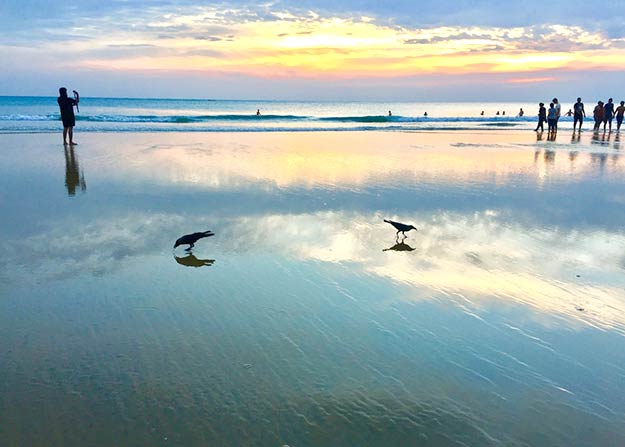 Varkala Beach is one of India's most exotic beaches with unparalleled views of blue waters and green trees!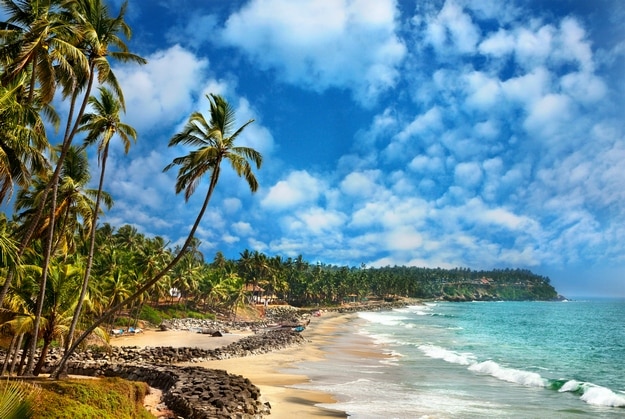 Despite the number of people visiting the beach, it is clean and well-maintained and is ideal for a peaceful walk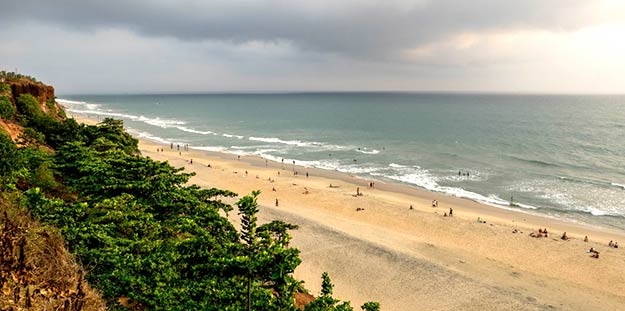 There's no better view than that of Varkala Beach on a bright day with clear blue skies!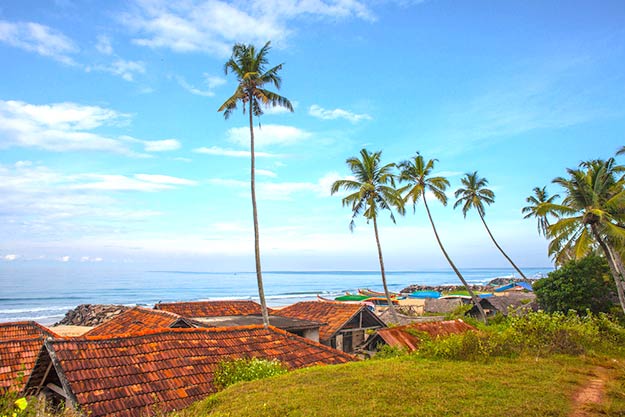 We bet these photos have sparked your wanderlust! So what are you waiting for? Book your tickets to Kerala and make sure you visit the gorgeous Varkala Beach for its majestic natural beauty and lovely ambiance.
Continue reading…